Chow Tai Fook's Q1 FY 2016: Down By All Parameters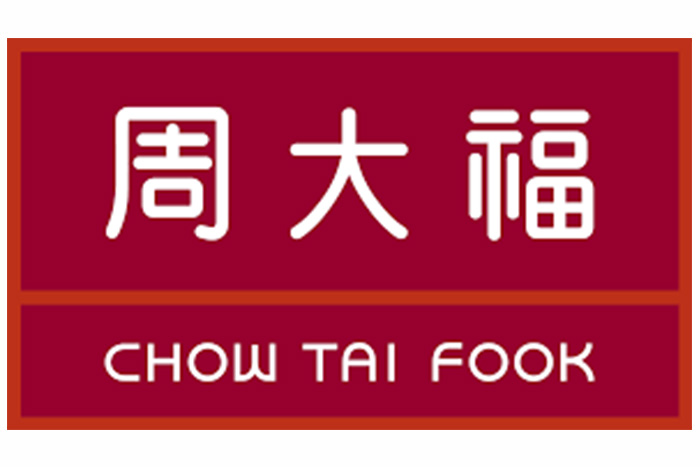 The unaudited key operational data released by Chow Tai Fook Jewellery Group Limited, together with its subsidiaries, for Q1 FY 2016 ended June 30, 2015, showed that the Group had negative growth by all parameters as compared with the same period for the previous year.
While Retail Sales Value (RSV) growth for the Group was down by 6% (Hong Kong and Macau – 16%;); Same Store Sales Growth (SSSG) was down by 15% for the Group (Hong Kong and Macau – 24%; Mainland China -7%); and Same Store Sales Volume Growth was down by 17% for the group (Hong Kong and Macau – 30%; Mainland China – 10%) compared to FY 2015.
The Company attributed the decreased RSV to "the relatively weak consumer sentiment in Hong Kong and Macau". These two markets recorded the highest decline in SSSG by product as well: While in Hong Kong and Macau gemset jewellery was down by 16%, gold products were down by 25%; in Mainland China gemset jewellery was down 4% and gold products down by 2%; and for the Group as a whole, gem set jewellery showed a decline of 10% while gold products declined by 12%.
Within its basket, gold products accounted for 52% of RSV; gemset jewellery for 29%; platinum/karat gold products for 14%; and watches for 5%.
"The Group opened a net of 13 POS during the period, which included a net opening of 22 Jewellery POS and a net closing of 10 Watch POS in Mainland China, and a net opening of 1 POS in Hong Kong, Macau and other markets, bringing the total number of POS to 2,270 as at 30 June 2015," the Company declared in its statement on its results.